Beyond Transition. Build Bridges.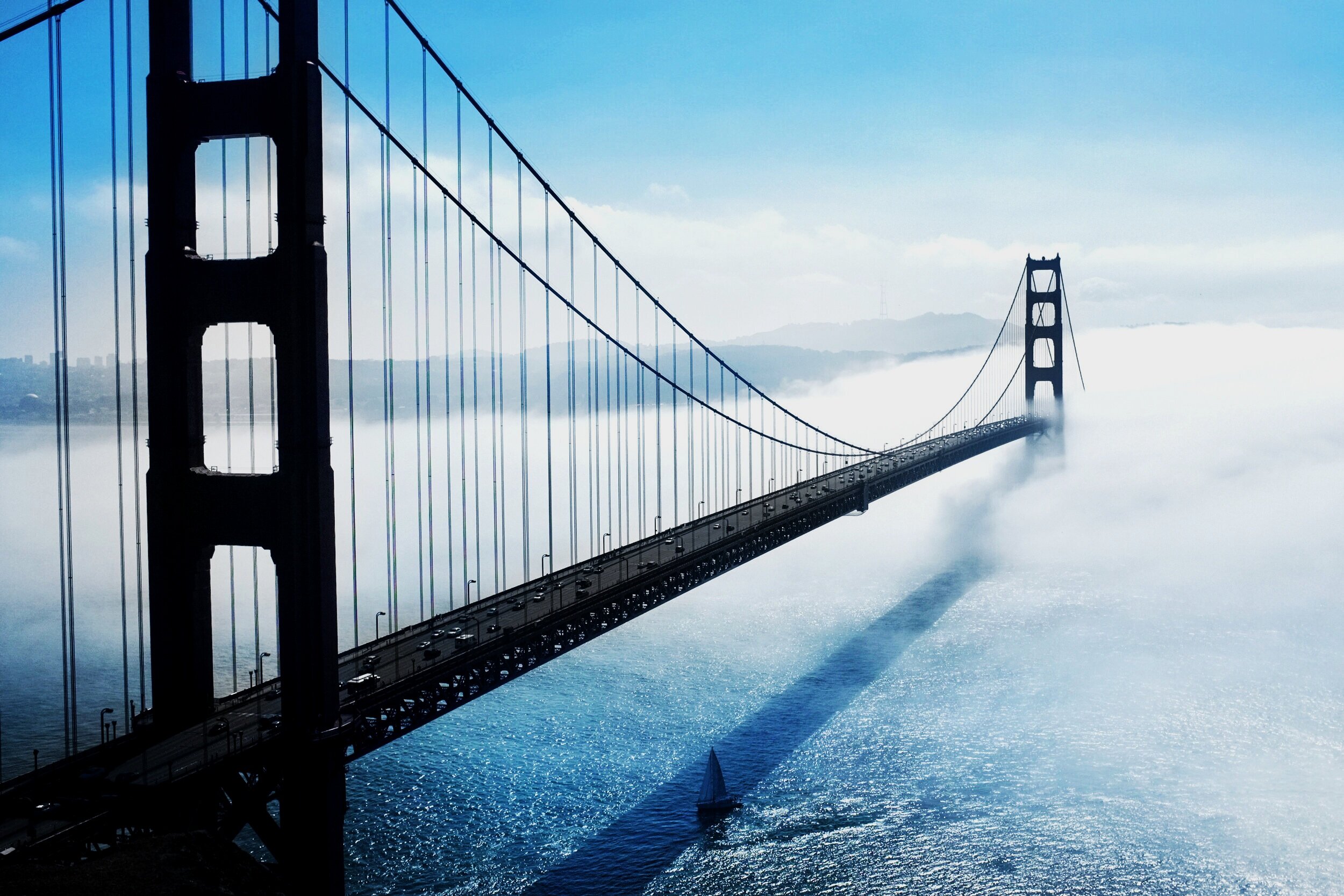 It's Post Sport Development
We can help you build a bridge to opportunities beyond sport.
Don't Leave Pro Sport. Use it to Build a Bridge to the Next Great Thing. We can help.
Retirement or even thinking about it is a daunting idea for any professional athlete. Many hang on to marginal athletic careers longer than they otherwise would because they simply don't know what the alternatives could be.
For those athletes who have been playing professionally overseas, it is a double whammy. They are leaving the game they love and have limited networks in North America.
In one sense, a chapter is closing and another one is about to begin. But what does this new chapter look like? Questions you are likely pondering:
What am I going to do?

Is my athletic career valuable and transferable?

What am I good at outside of sport?

What do i enjoy?

Who can help me?

How do I start?

Helping athletes build a bridge to their next chapter is what we do. We use cutting edge behavioral analytics to identity the behaviours and competencies that made them successful as athletes and re-purpose them for the next phase of their career.

Why Behavioural Analytics?
How is one successful as a professional athlete? How do you actually make it? What internal tools did you bring to the game that allowed you reach the top 1% of the sport world?
Those questions matter, because Game Change is a position to identify those traits like no other organization on the planet. We can do this because, unlike many other competitors, we actually work with actual professional athletes. Plus, members of our team actually have played professional sport at the highest levels of the game.
The insights we have developed over time and through our research help formulate custom development trajectories have been derived from our work with major professional and Olympic athletes. In short, utilizing a proprietary mix of tools, exclusive to Game Change (with your permission) we get inside your head.
Participants can expect the following:
A personal 'Player Card' which addresses:

A definition of clear behavioral strengths

A clear understanding of behavioral gaps

A clear articulation of your ability to demonstrate resilience

Intervention suggestions and education to mitigate potential blindspots

An outline of your behavioral inclinations as it relates to educational interests

An outline of specific careers which fit your behavioral profile

Predictive analysis of what careers you have a likelihood of success for
An individualized review of your data with our counseling Psychologist, a former professional athlete
The above process is just the first step.
We adhere to a 5 phase Methodological process called FOCUS, which we work with you to implement in your approach to building your bridge beyond the game.
How Do I Start?
Starting is easy. Simply contact us here. We will have a short conversation with you about what you are looking to accomplish and determine if you are fit for our services. It should be noted, our approach isn't for everyone. Ideally, you are:
Serious about getting ready for life beyond sport

Willing to put a least 1 to 5 hours per week to explore

Willing to respond to communication
What Are The Fees?
We operate on a membership basis. Your membership fee covers the cost of your initial intake and exploration analysis. After that you pay a monthly membership fee, as outlined below.
Membership Fee

Monthly Membership Fees (variable based on service level)

Bridge Builder

Explorer

Maintenance

Access
We Can Help
You may look at the fees and think, it's too expensive or what is the real value? Perhaps, but ask yourself how much money are you losing sitting on the sidelines, not earning anything and completely unsure of your next step.
We can assure you that posting up on the sideline is the equivalent of setting money on fire.
Alternatively, you can invest in yourself and we'll help your architect a development path that is reflective of who you are and what you want to accomplish in your life after elite sport.
The first step is awareness. Once you are aware of what drives your behaviour and choices, you can begin to understand how to build for the future.
If you find yourself in this situation, please contact us.