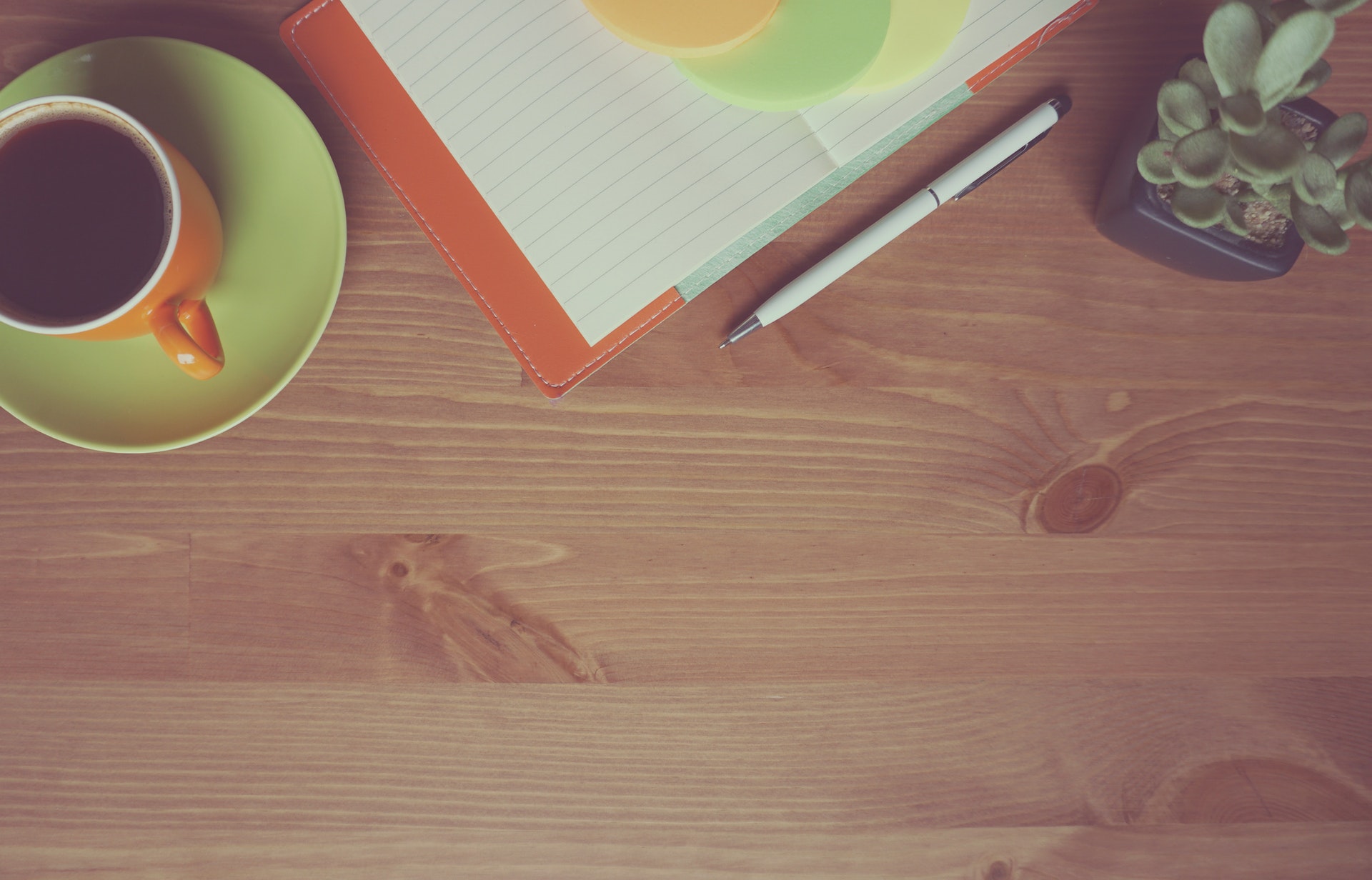 DUNCAN FLETCHER - FOUNDER, EXECUTIVE DIRECTOR
Mr. Duncan Fletcher is an athlete development professional. The former Co-founder and Director of the Professional Athlete Transition Institute (based at Quinnipiac University), a program which exclusively delivered programming to the NHL's Life After Hockey Program and the NHLPA Professional Development program. He has co-authored multiple articles in peer reviewed journals in and around the topic of athletic identity and athlete development.
Currently, he is the Executive Director and a key founder of the Professional Association of Athlete Development Specialists (PAADS), an umbrella group of major North American sports organizations seeking to improve and professionalize the field of athlete development. Mr. Fletcher also founded Game Change Athlete Development Services & Consultancy, which works with major professional sports organizations and athletes to quantify and qualify organizational challenges related to athlete development. To date, he has worked with hundreds of active and retired professional athletes in a variety of capacities.
JOHN HIERLIHY
John has over 15 years of experience in career management and executive search. His special expertise is assisting people to identify and communicate their unique value proposition through a well defined personal brand. John is distinctive in his outlook and can see past the obvious to connect ideas, strategies and people. He has methodically built a valuable, accessible network of professional contacts, facilitating connections that have created and secured business and career opportunities for his clients.
LIBBA GALLOWAY
Elizabeth (Libba) Galloway, Game Change's Legal Advisor, has enjoyed a comprehensive career as a lawyer, business executive and university instructor. She has served as a partner in the Business and Finance Department of Taft, Stettinius & Hollister, a national law firm based in Cincinnati; deputy commissioner and chief legal officer of the Ladies Professional Golf Association (LPGA); and executive director of the Professional Association of Athlete Development Specialists (PAADS).
JAY HARRISON
Jay Harrison comes to GameChange after a 15-year professional hockey career. A life long student and explorer, Jay is currently finalizing his training as a Counselling Psychologist, fulfilling his desire to help others acclimate their true potential. As a Certified Pathfinder Practitioner and founder of Work In Consulting & Counselling, Jay provides clients with meaningful and useful insight into not only their career direction, but also in conscious awareness and self-understanding.
Jay is passionately in love with his wife and best friend Jodean, who together witness daily miracles through their 4 daughters Presley, Willa, Stevie, and Gemma.
IAN FLETCHER
Ian brings an insiders perspective to Game Change's work in the first responder community. Ian works in one of Canada's most diverse communities and serves as a member of the Canadian Forces Primary Army Reserve.
Furthermore, Ian's experience as a professional hockey player and development coach allows him to relate performance in a first responder context directly to mental health, resilience and mental well-being and its subsequent impact on an individuals on-the-job performance and overall mental health.
DAN JACKSON
Dan started working with Game Change after a 11-year professional Australian Rules Football career. During his playing career Dan completed a Bachelor of Commerce and was also a board member for the AFL Players Association.
Dan's passion for working within the space of youth mental health lead him to hold two non-for-profit board positions as well as several ambassador roles for organizations focused on the mental well-being of young men and women.
ERIN KELLY
Erin is Game Change's resident Project Manager. She previously worked for Hannoush Jewelers Corporate for 4 years and rose to become Operations & Website Manager of one of the company's top brands. She has worked in many fields ranging from the Jewelry industry, Non-profit Education and Health & Wellness.
While studying for her Bachelors Degree in Marketing at the University of Hartford, she worked within the Athletic Department helping manage sporting events on campus, including the America East Championship. Her Marketing background has lead her to become interested in the analytics and metrics of social media. She is from Western Massachusetts and currently residing in Suffield, CT.
KELSEY PUCKETT
Kelsey of the House Puckett, the First of Her Name, The Unburnt, Queen of the Andals, the Rhoynar and the First Men, Queen of Meereen, Khaleesi of the Great Grass Sea, Protector of the Realm, Lady Regent of the Seven Kingdoms, Breaker of Chains and Mother of Dragons
Kelsey works for Game Change in a content development role. A graduate of Michigan State University, she works for ESPN on the UFC team. Her past experience includes working in studio on College Football and College Basketball and field productions such as Champions Classic and Frozen Four. Her skill set includes producing, shooting, editing, writing, and graphic design.
STEPHANIE THORBURN
Stephanie Thorburn is currently the Associate Athletics Director for Administration and Compliance at Hunter College, NY, NY. Prior to joining Hunter College she was the Associate Director of Leadership Development (Student-Athlete Affairs Department) at the NCAA. Stephanie also spent time in the professional ranks, she was the Manager of Player Development at the National Basketball Association (NBA). Stephanie ran relevant programming and services that encouraged the league's athletes and facilitated their personal, professional, and social growth. Thorburn holds a Master's degree in sports psychology and a Bachelor's degree in psychology, both from Florida State University.
DR. GARY BURNS
Dr. Gary Burns is the director of the Workplace Personality Project (WPP) laboratory and an associate professor at Wright State University. His research and practice focuses on understanding and leveraging individual differences and workplace factors to increase team member's satisfaction, commitment, and productivity. Applied projects focus on refinement and development of performance management systems, developing leader-culture fit, and calibrating trust.
CHRIS HENRY
Christopher Henry currently works in talent development in J.P. Morgan's Corporate & Investment Bank. In this role he designs programs and systems to ensure the CIB is strategic in its approach to managing and developing talent. Prior to assuming this role in 2010, he was Vice President of Player Development for the National Football League. His role was to ensure the successful transition of NFL players into and out of professional football by administering a continuum of programs and services designed to assist active and practice squad players to succeed in their lives off-the-field.